Empowering Survivors to use their VOICE.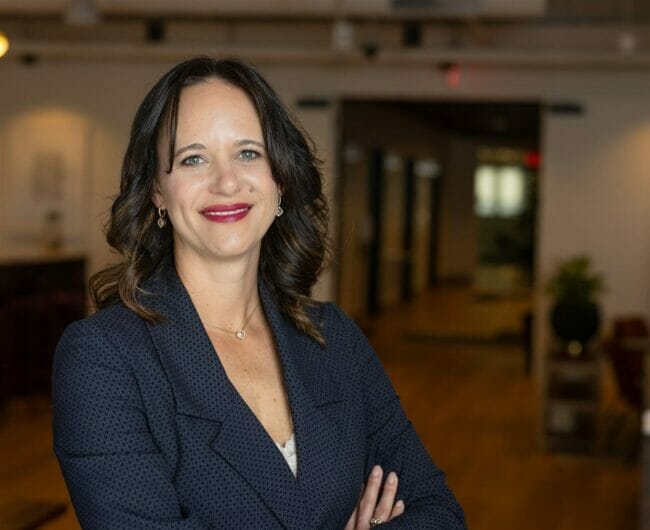 Your Sexual Assault Lawyer
Melissa has long been an advocate for the rights of underrepresented groups and those harmed by institutionalized abuse. From representing women who have been taken advantage of by pharmaceutical and medical device giants to children who were abused as a result of institutional negligence and neglect, she has passionately fought to get justice for survivors who suffer from the permanent effects of trauma.
Kelly Stevenson is a successful trial attorney with extensive litigation and investigation experience. She devoted her early legal career to public defense having represented clients in thousands of court proceedings, as both children and adults, in a wide range of complex matters with intricate collateral consequences. Her advocacy and negotiation skills have led to the successful resolution of many of her client's cases.
Alexis passionately advocates for justice on behalf of sexual assault survivors. She received her B.A in English from Kutztown University while also obtaining her paralegal certification. Since graduating, she has spent her career working for firms that represent Plaintiffs whose lives have been dramatically affected by the negligence of major institutions and companies.
Katie is a skilled paralegal who is committed to helping victims achieve civil justice. She received her B.S. from Radford University and has been working for The Joel Bieber Firm since 2015. During her career as a paralegal, she has worked on a wide variety of personal injury cases. Katie is especially passionate about assisting sexual assault survivors. It's very important to her that they have the chance to share their story and get the justice that they deserve.